Guided Hunting
Gordy is a professional hunting guide committed to providing his clients with a world renowned hunting experience.
He is extremely well acquainted with the alpine terrain and game species, skilled at assessing a hunters' personal ability and thus ensuring success.
Gordy Watson and his guides are members of the New Zealand Professional Hunting Guides Association and are further trained specifically to exceed industry benchmarks.
PACKAGES
We have found that our clients prefer to plan their own trip.
Packages can be tailored to what you want to do, they can be full day or multi day packages.
Starting at $850, enquire today and Gordy will plan your perfect trip.
HUNTING NOTES
Highly sought after South Island big game animals in the area are Elk Bull (Wapiti, or Cervus Canadensis), Chamois Buck (Rupicapra Rupicapra), Red Stag (Cervus Elaphus), Bull Tahr (Hemitragus Emlaicus), Fallow Buck, South Pacific Goat and Aarapawa Rams.
Recommended hunting season is from March to July when hunters will experience settled autumnal and early winter conditions. During this period all species above are going through their rut providing hunters with the best possible stalking experience. It is advised that hunters make their reservations well in advance of this busy time to secure Gordy's availability.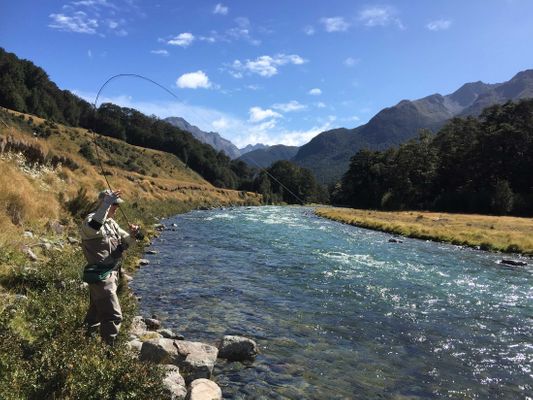 Guided Fly-Fishing
Gordy Watson specializes in drive and fly out back-country fly-fishing experiences. Fishing in locations that can only be described as 'godzone' and in crystal clear water New Zealand is a fisherman's paradise.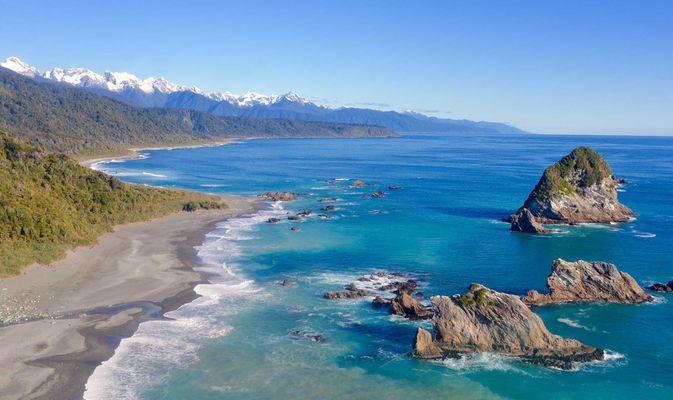 Gordy's intimate knowledge of the Southern Alps, the world heritage Fiordland National Park, our stunning glaciers, the wild west coast and alpine lakes will ensure you have one of the most memorable days of your life.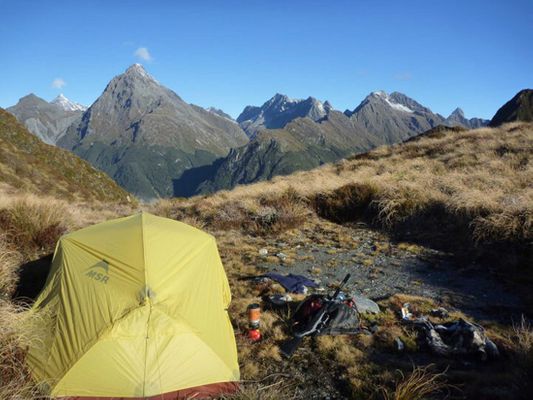 TRIPS
View Gordy's fishing, hunting and scenic adventure packages. New Zealand provides the sportsman with the ultimate memorable trophy hunting experience.