Select from Gordy's tailored range of guided fishing, hunting and scenic packages.
Inclusive of guided transportation, refreshments and tailored to weather conditions, packages range from drive out options to multi night fishing and hunting itineraries. Half and full day guided scenic experiences are available.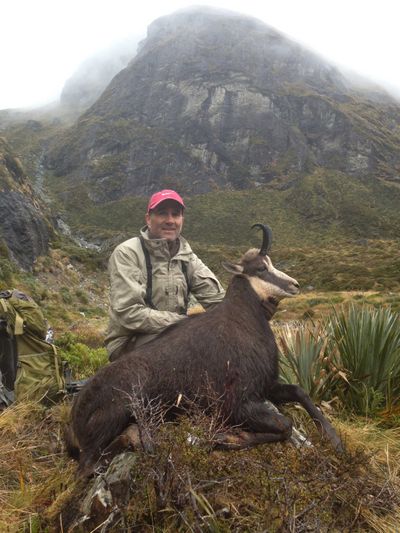 The right season for hunting & hunting trips to suit your itinerary.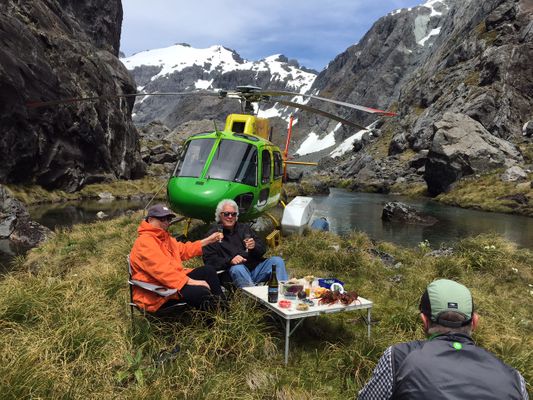 Most of our packages are tailored to suit exactly what you want, contact Gordy to chat more and plan your trip.